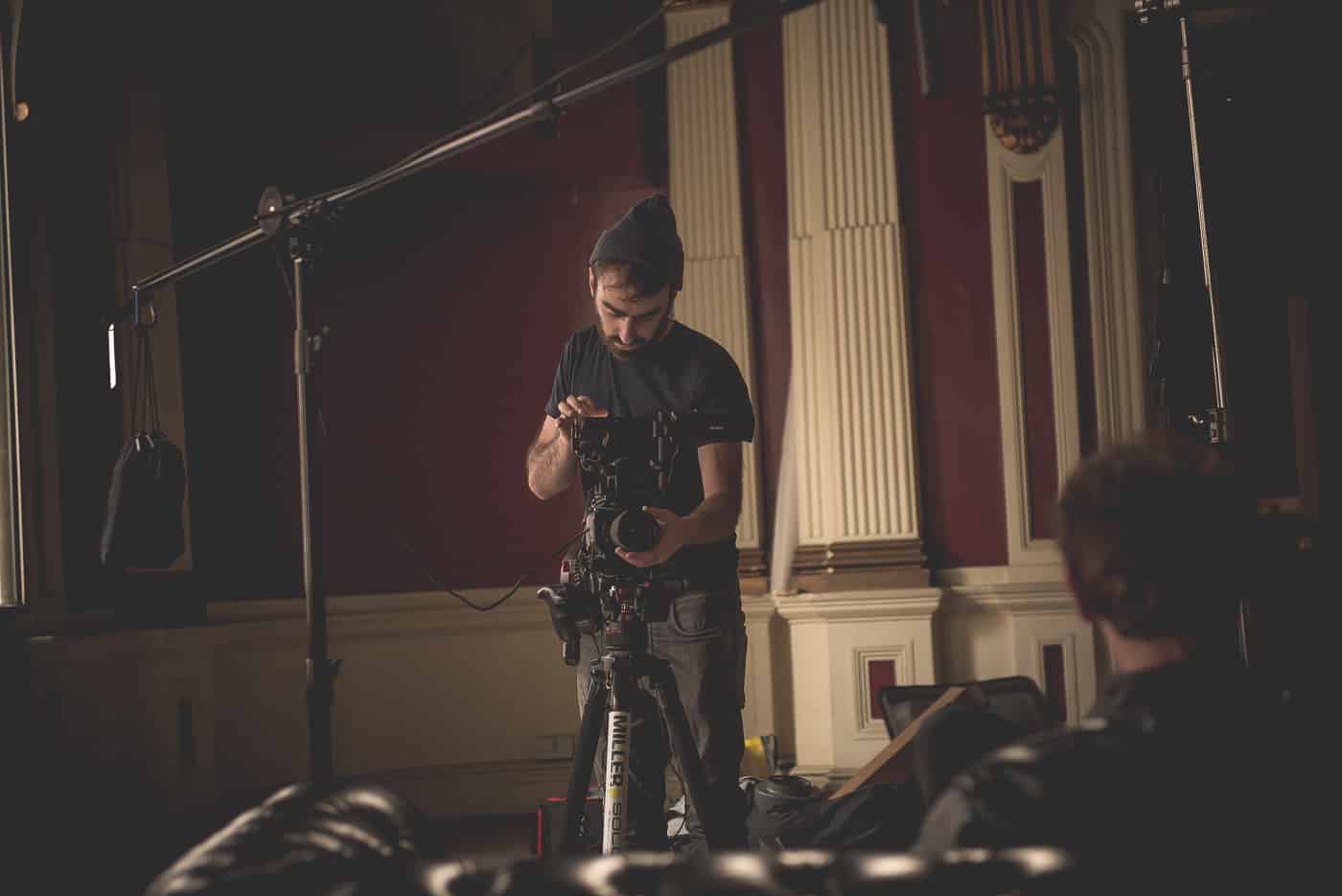 Video Production
From pre-production, scripting, idea development, all the way through to delivery, we create videos for charities, not for profit, small businesses as well as for broadcast.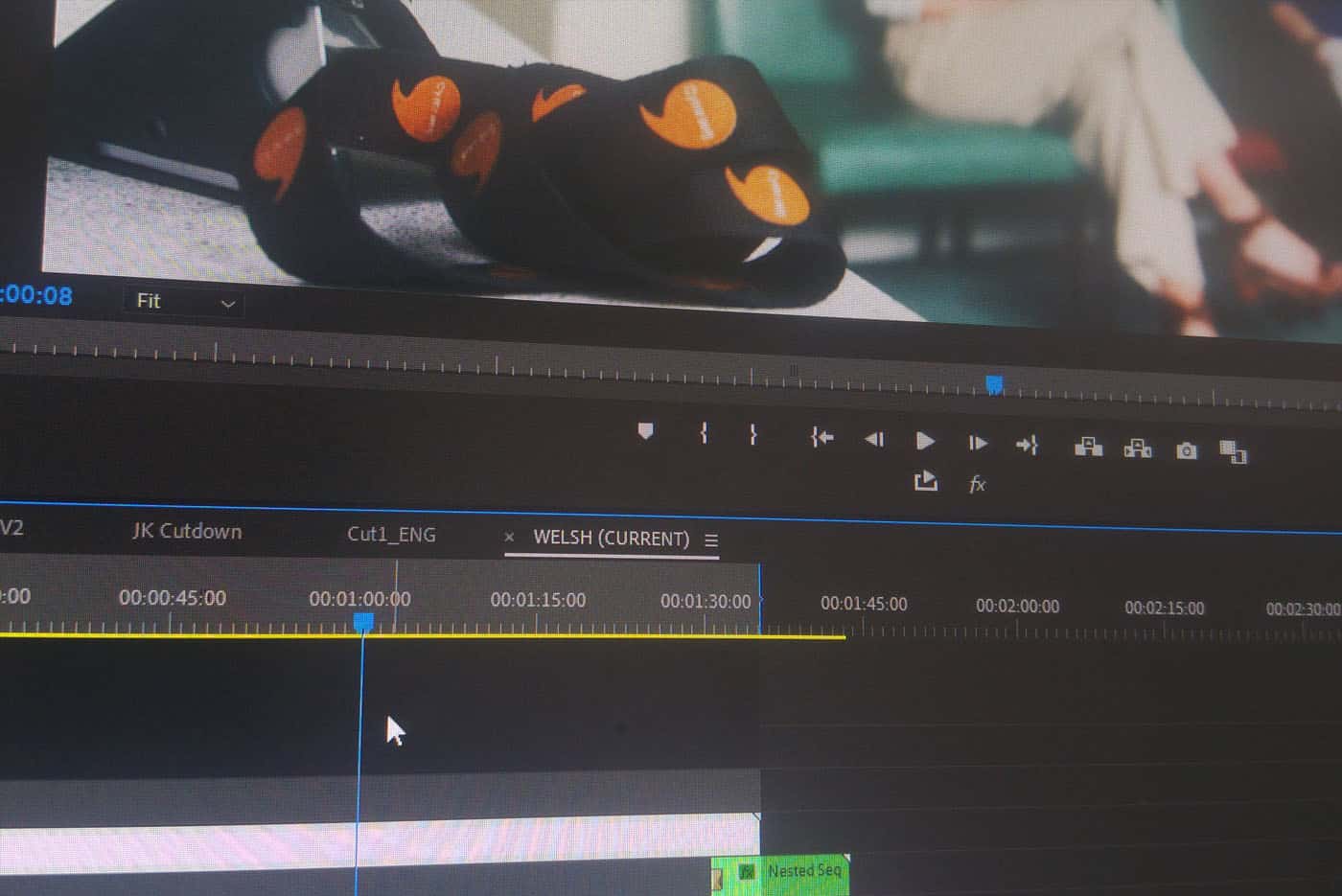 Post Production
Previous shot footage, re-edits, user generated footage.
If you have anything that needs editing, we can edit it for you.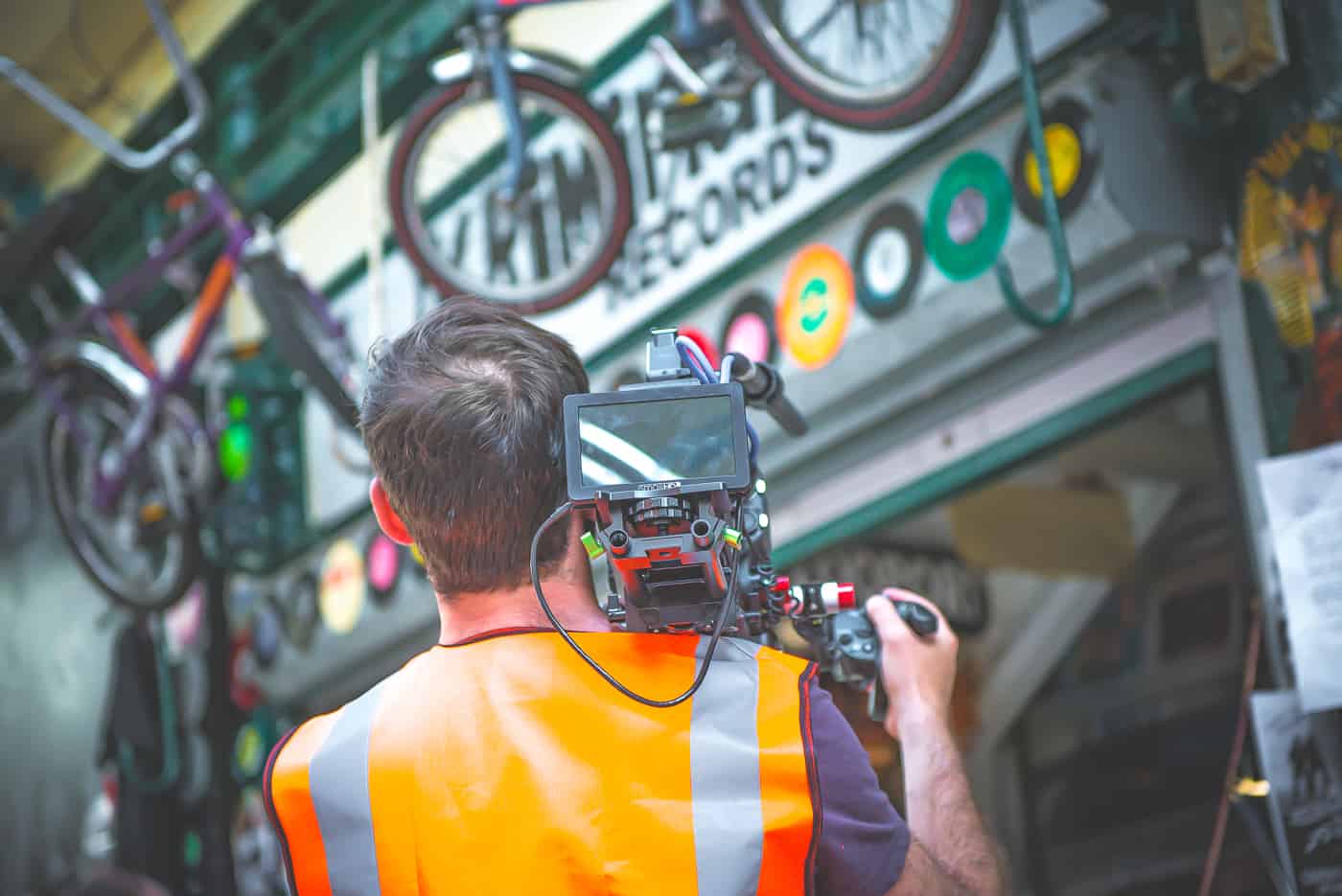 Crew
If you are in need of a camera operator/producer/editor for a production, our experienced team members can be hired to get your job done.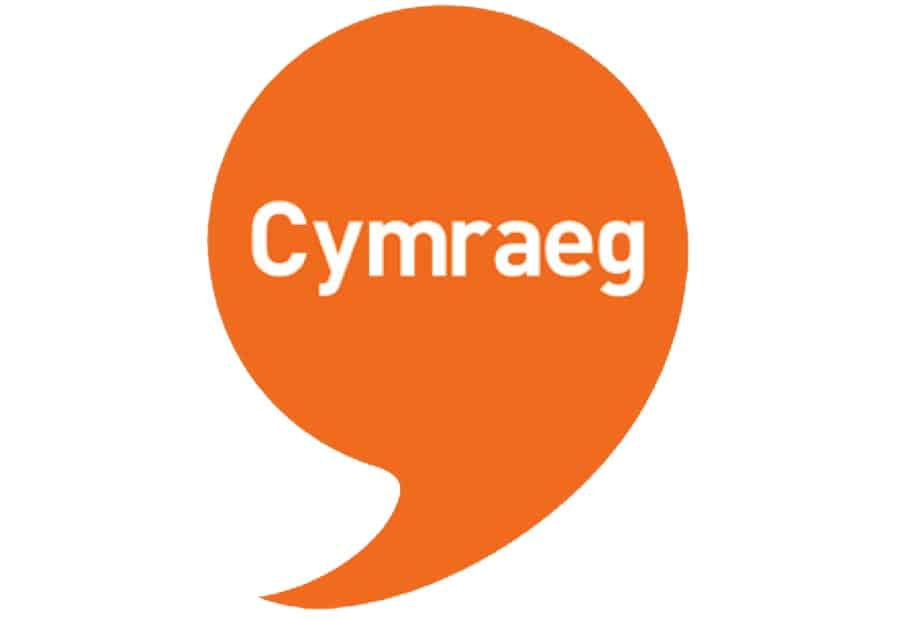 Welsh language video editing, captioning, and subtitling
Do you require a video editor to edit your social videos, documentaries, or corporate videos in Welsh? Our team is dedicated to making videos as accessible as possible, with all members being proficient in Welsh. We offer Welsh subtitling, captioning, and complete project editing services in Welsh. If you require any of these Welsh language services, please don't hesitate to contact us!