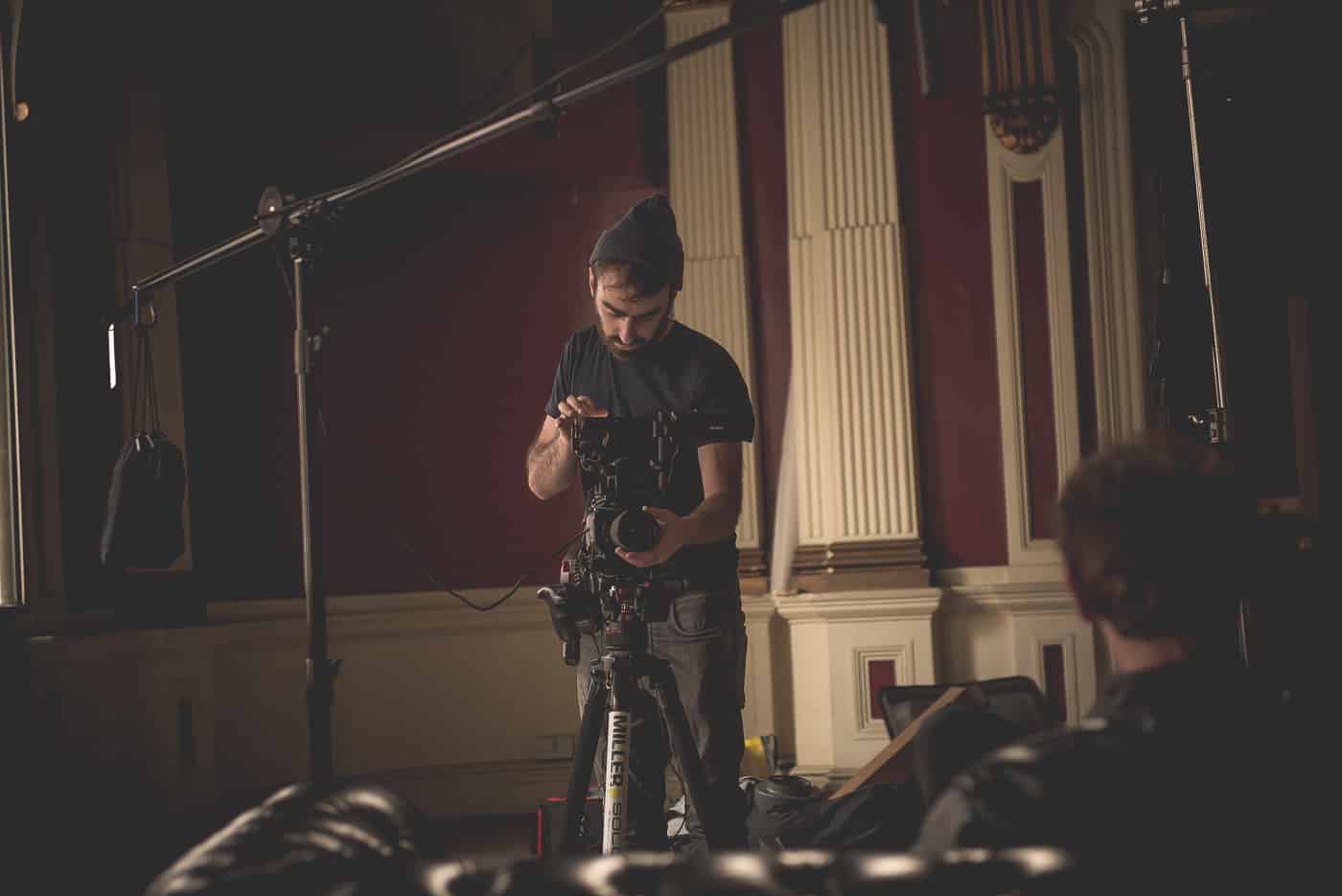 Video Production
From pre-production, scripting, idea development, all the way through to delivery, we create videos for charities, not for profit, small businesses as well as for broadcast.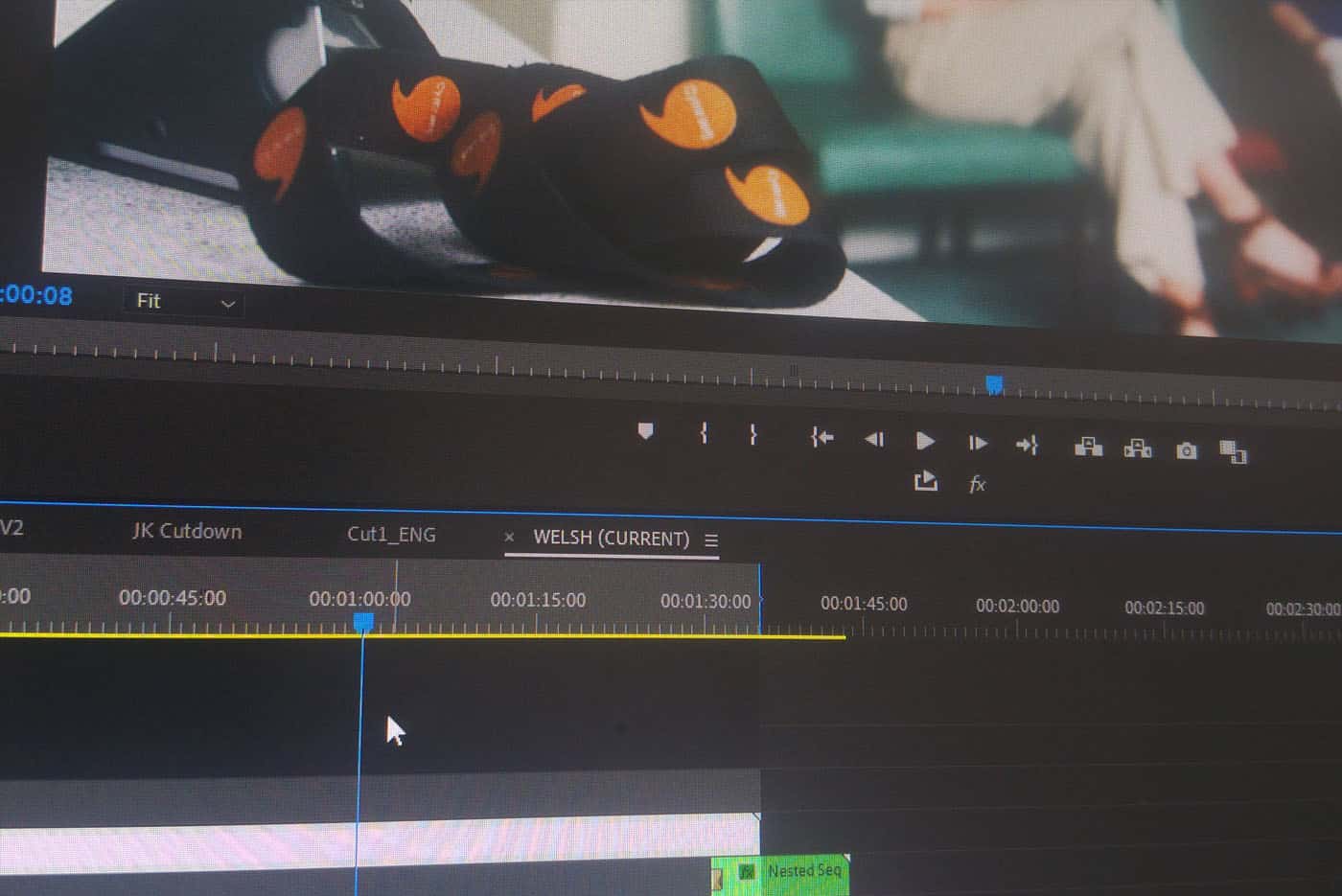 Post Production
Previous shot footage, re-edits, user generated footage.
If you have anything that needs editing, we can edit it for you.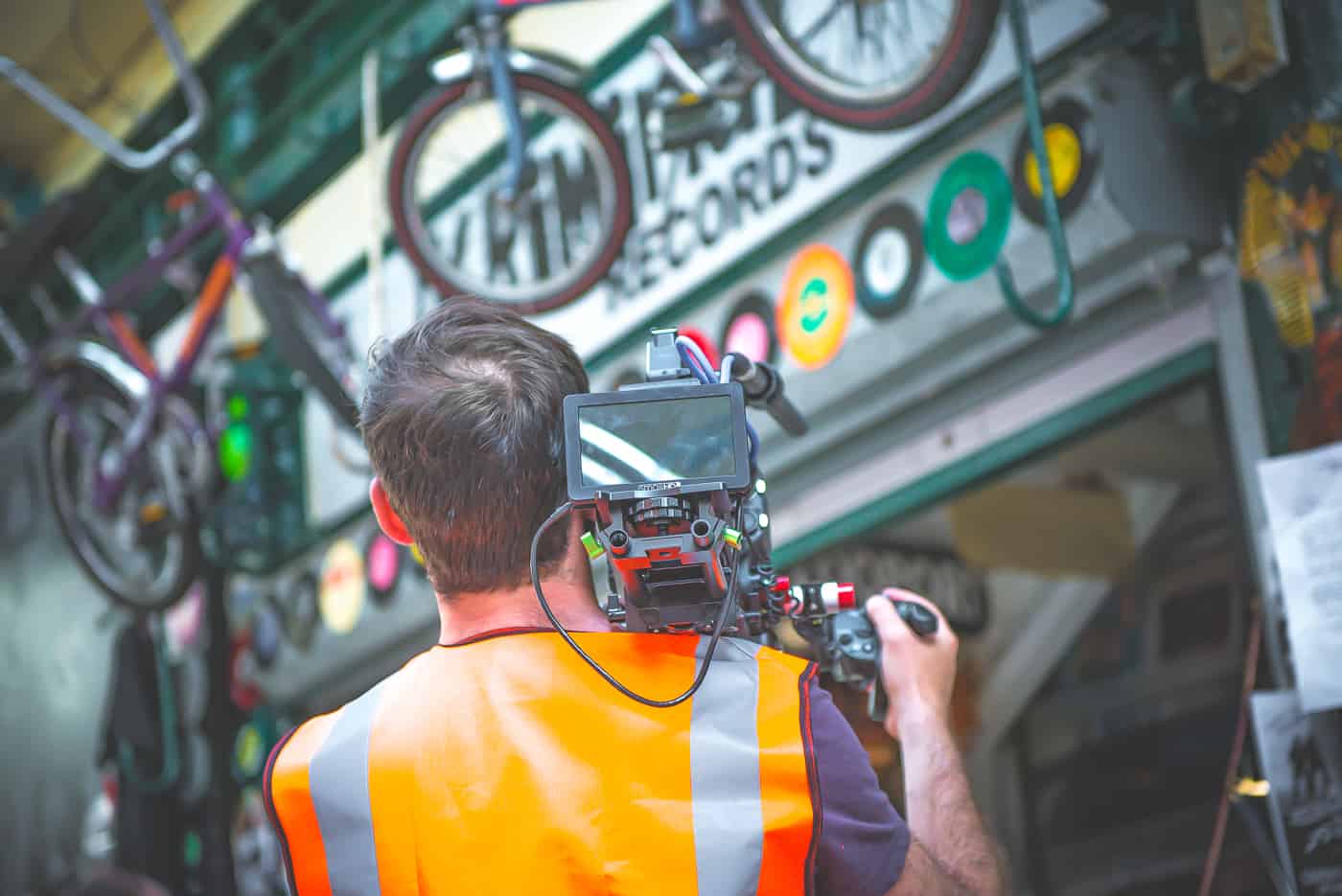 Crew
If you are in need of a camera operator/producer/editor for a production, our experienced team members can be hired to get your job done.