Who are we?
Clear The Fog is a bilingual video production company set up in 2017, currently based at Chapter Art Centre in Cardiff.
Director Joe Kelly has over 10 years of experience in the industry and prior to setting up Clear The Fog was a Creative Lead for youth charity Fixers, managing the creative output of a team of 15 producers across the UK.
Previously, Joe has also worked in the TV industry as a researcher, a location assistant, and started out in feature films working in sound departments and as a location assistant. If you've ever seen the BBC Ident of Kites spinning above sand dunes in Mid-Wales, this was one of his first jobs in TV!
Working at Fixers, Joe met Megan Jenkins, also a Welsh speaker & Creative Producer with a shared passion for working with third sector organisations on video projects. Megan who started working in the industry through the 'It's My Shout' scheme, has experience editing for the BBC and worked with Clear The Fog for many years on a freelance before joining as a permanent member of staff in 2022.
Since Clear The Fog's formation, we have worked on hundreds of projects, some of which are listed below in the credits section as well as highlighted on our home page.
If you're interested in starting a project of your own, we'd love to hear from you.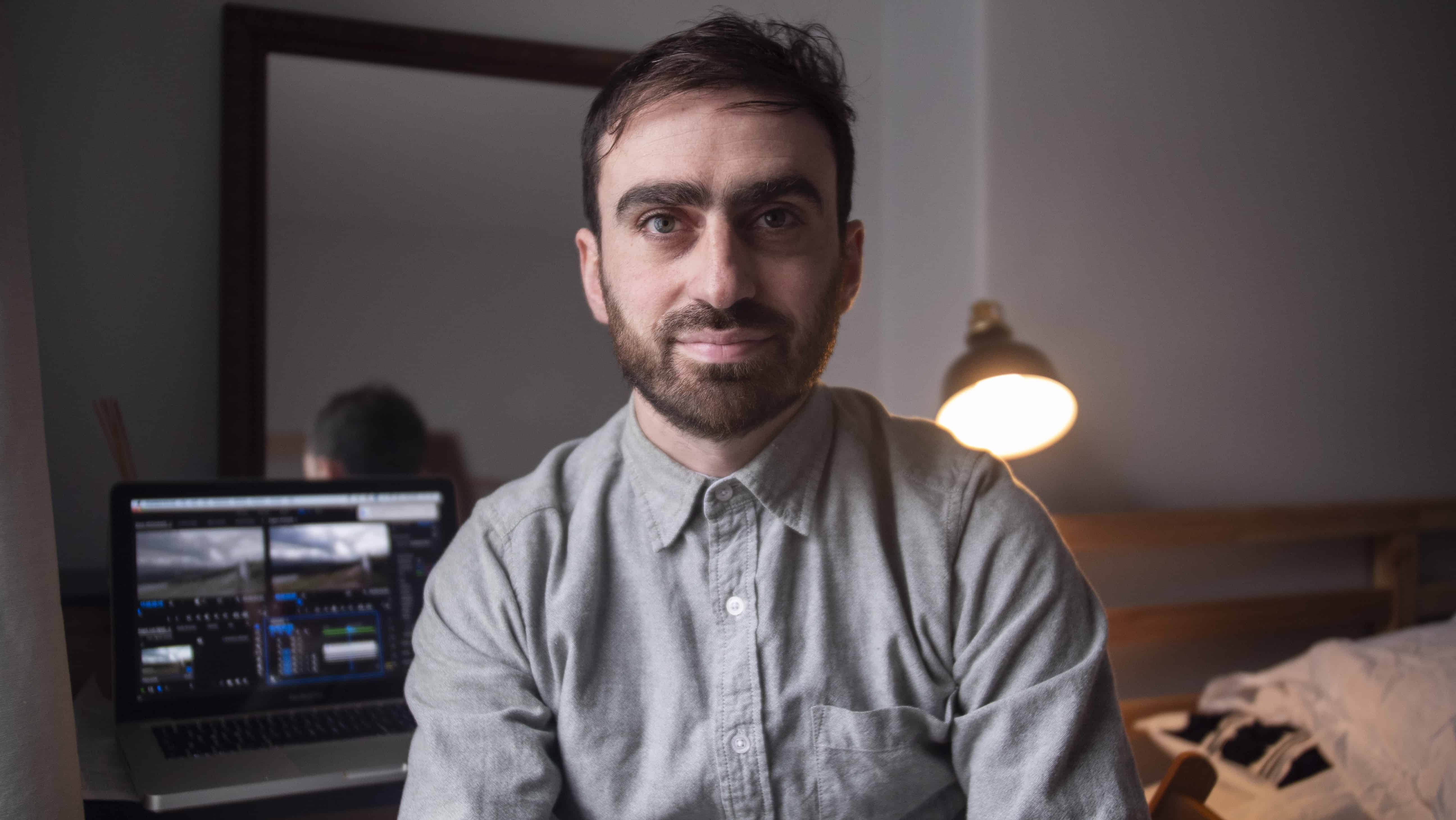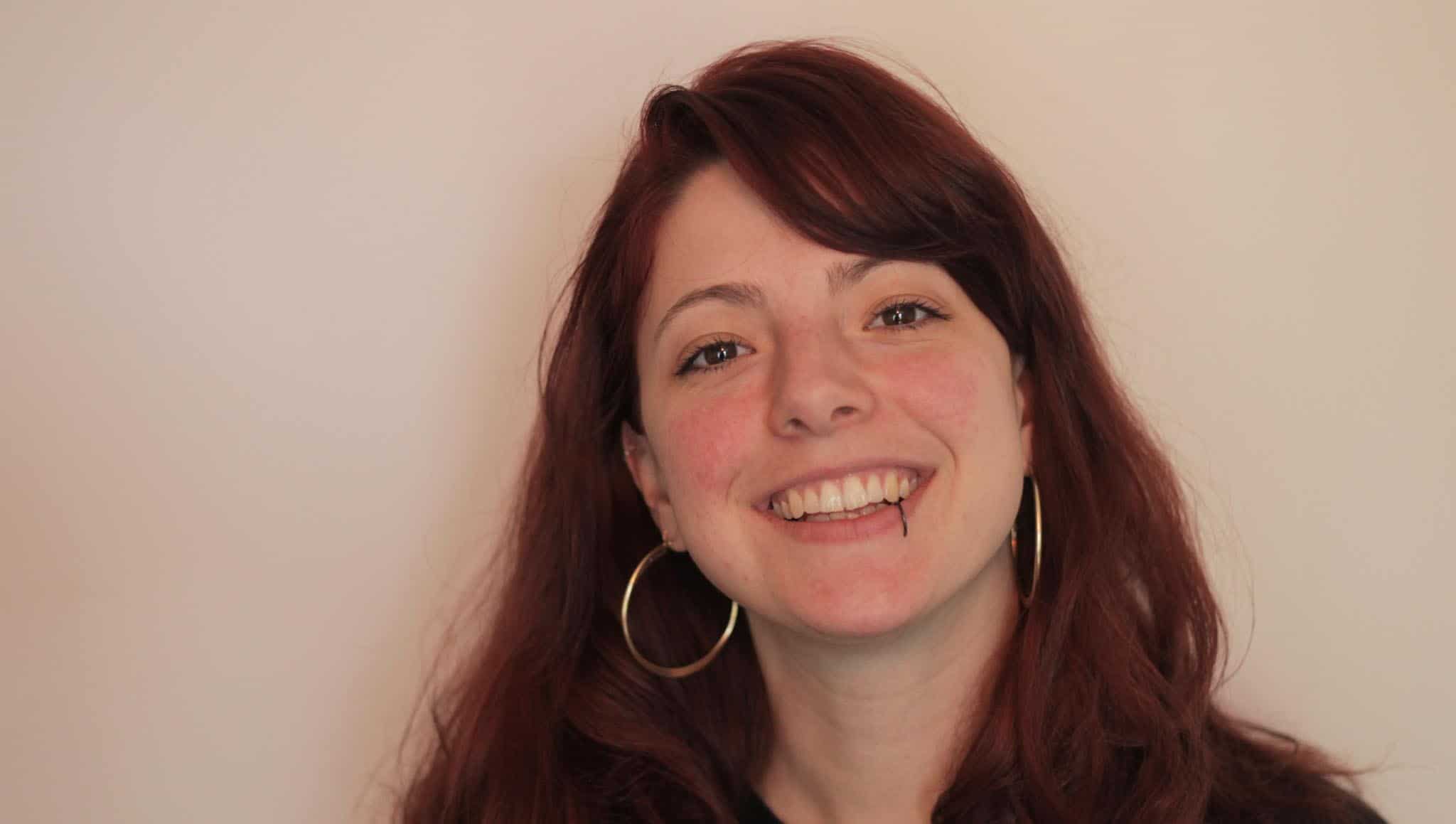 Megan Jenkins
Producer / Editor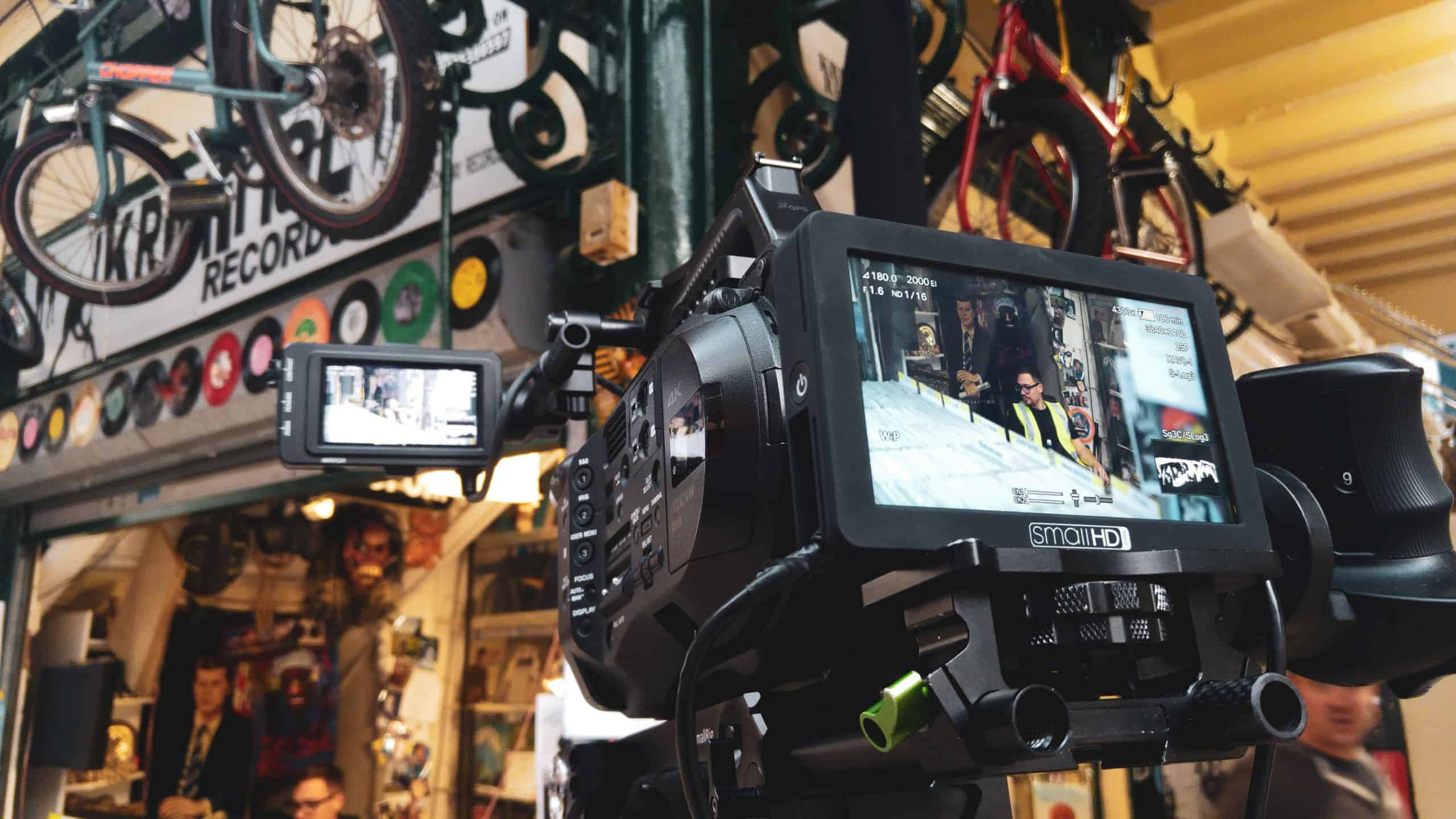 CREDITS CONT.
CREDITS